Shows – Public –
Book Now
2018 Fringe Festival
#NOFILTER: YOUR INSTA-LIFE INSTA-ACTED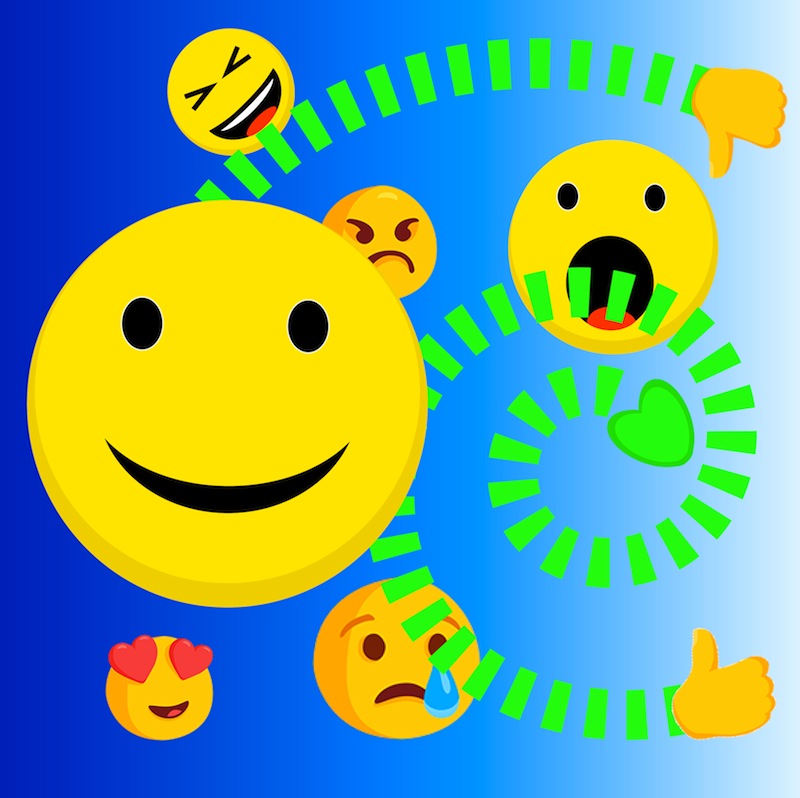 Thursday, Feb 1, 7pm. The Loungeroom at The Moon, 2/323 William Street, Northbridge.
Saturday, 24 Feb, 6pm. Verandah Bar at Rigbys Bar 221 St Georges Terrace, Perth.
Shows – commissioned
– it's easy to commission a show for your event. Go here to find out more
Workshops – : Perth Playback holds workshops several times a year, focussing on the skills we employ in our performances.
Workshops are for actors, musicians, group facilitators and for anyone who wants to explore creative and playful performance.
You will be fully supported in exploring an introduction to Playback Theatre techniques, ideas and forms.
Just bring a sense of adventure and a willingness to experiment and play!
---
"A wonderful, safe environment.
Workshop leaders were kind, encouraging and knowledgeable.
Highly engaging and stimulating!"
Thank you!"
Nichola Renton – award winning actress and now a current Playback member
---
Please contact us to register your interest in attending a workshop.
Coming up :
---
Open Rehearsals
Open Rehearsals are usually held at the Chrysalis Montessori School on Parkway Ave, Glendalough from 1pm to 4pm on a Sunday. They are open to anyone wanting to know more about Playback Theatre, willing to share a story or two and sometimes to join in on stage with our team. Open rehearsals often focus on a show or workshop theme that we have in the near future.